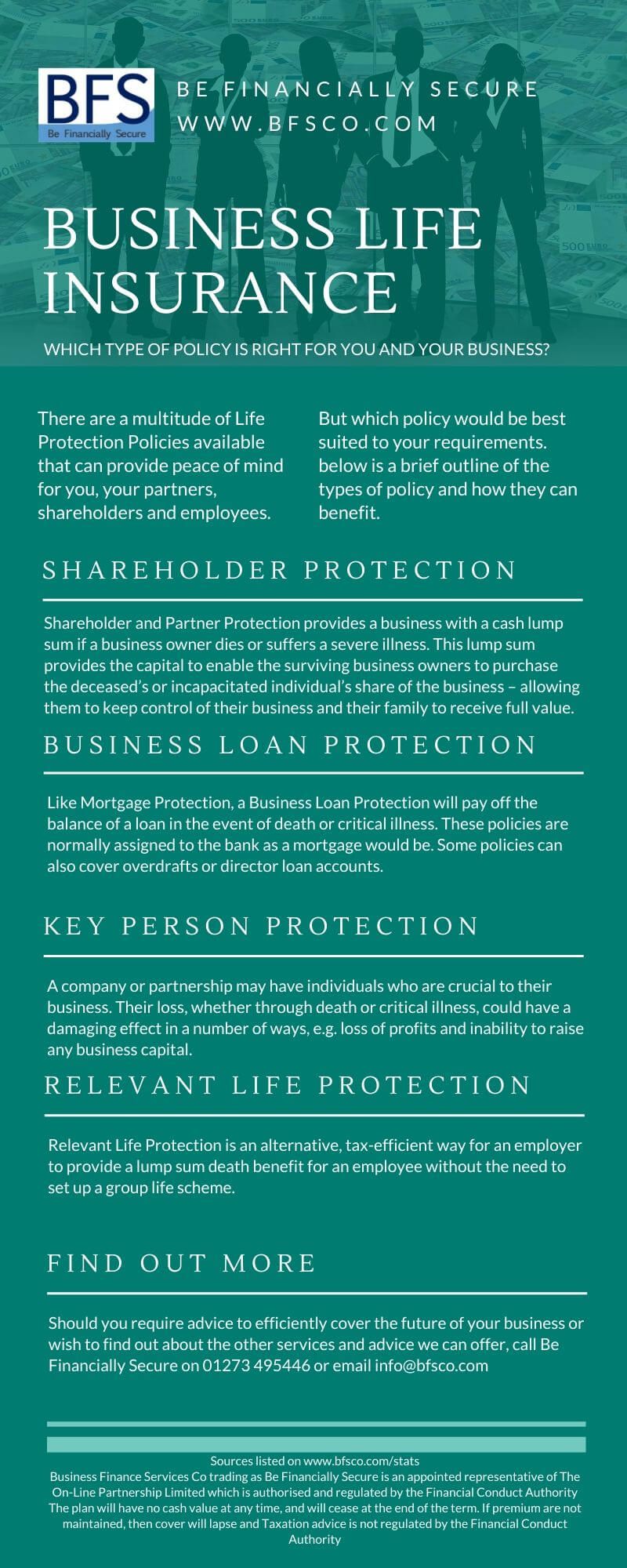 Business Life Insurance
Call us now and Be Financially Secure!
Do you want to protect you and, ultimately, your family? Would you like more information and advice on how we can help you be financially secure? Call BFS Co on 01273 495446 or email info@bfsco.com.
Images are free to use courtesy of www.pixabay.com.
Business Finance Services Co also trading as Be Financially Secure is an appointed representative of The On-Line Partnership Limited which is authorised and regulated by the Financial Conduct Authority.
The plan will have no cash value at any time and will thereby cease at the end of the term, furthermore, if you do not maintain premiums, then cover will lapse.
The FCA do not regulate tax advice.
BFS Co, helping you and, above all, your family be financially secure.