How to get in contact.
Should you wish to find out more about how you can Be Financially Secure, please contact us on one of the methods below. We will reply to your enquiry within two working days.
Protect your future today.
BFS House
Golden Square
Henfield
BN5 9DP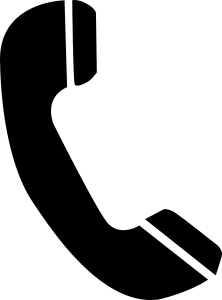 Tel 01273 495446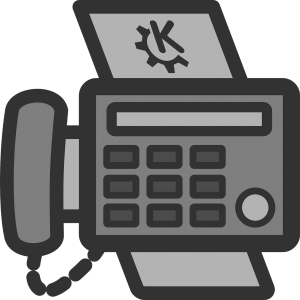 Fax 01273 495448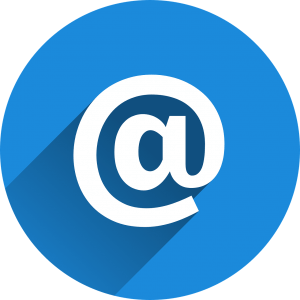 Email richardb@bfsco.com or office@bfsco.com
Or fill in our contact form and we will respond within 2 working days.
Your information will never be used for marketing by third parties.
You can opt out of any marketing direct from Be Financially Secure by not leaving the box over the page empty.