Life Insurance Shortfalls
Even if you have a Life Insurance Policy in force, are you sure you have enough to keep your family protected should the worst happen? According to a 2018 Royal London report only around 60% of UK adults with a mortgage have life cover. 11.1 million of the 14.4 million properties in home ownership are mortgaged. That's over 4.4 million homes without sufficient cover in place.
Many think that life insurance is only needed to cover a mortgage, particularly highlighted by the fact that 65% of UK adults have no life insurance or protection cover. However, there are other situations that can also put families at risk. Below are some examples and protecting them can make the difference between comfort and hardship for those left behind.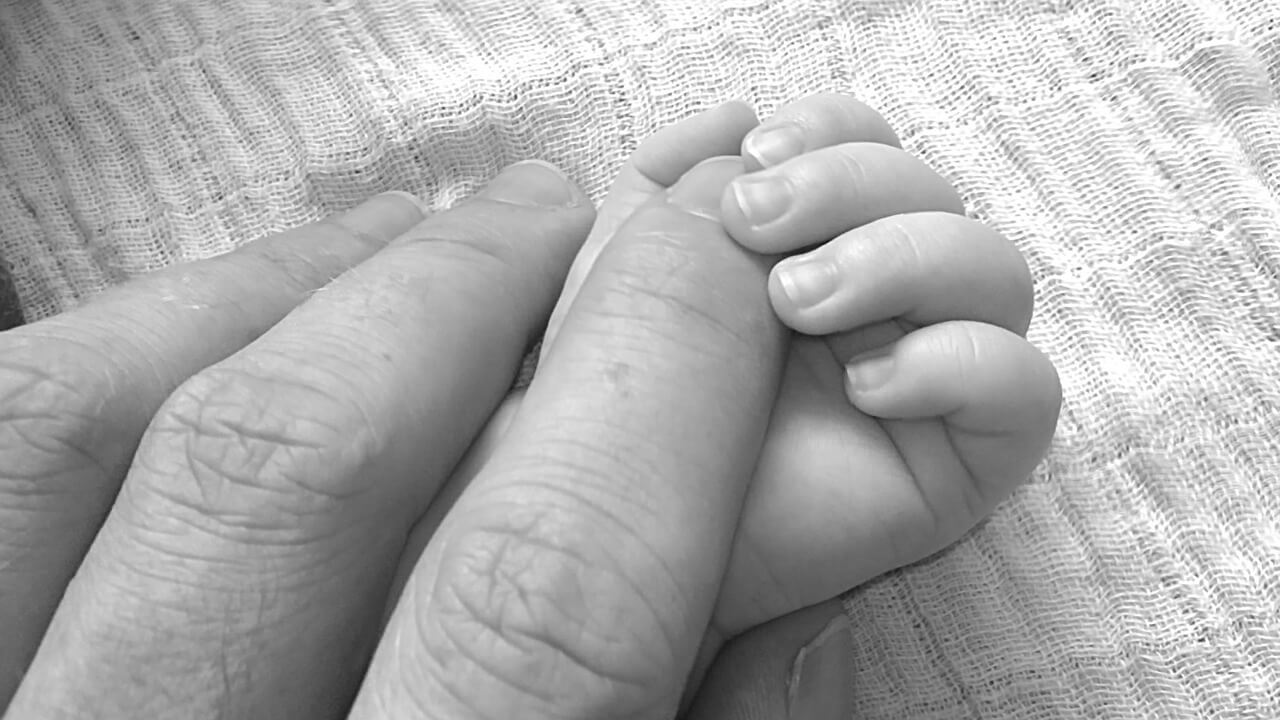 YOUR CHILD'S FUTURE
In 2017/18 121 of the 123 higher education institutions with access agreements are planning to charge a maximum headline fee of £9,250. Trying to ensure that your children have the best start in life is often very important. The average debt per student at the end of 2016/17 was £16,849. You can set up a term assurance policy to run until your child leaves university. As a result, you will protect them in the event of your death and avoid substantial debt.
LIFE INSURANCE FOR BUSINESS LOANS
Often you can only draw down a business loan if life cover is already in place. However, if you do have your own business, covering any business debt can avoid hardship to the family in the event of death.  Even without loans, does the family left behind know how to run the business prior to any sale? In the event of the business owner's death, how would the family receive monies? For a jointly owned a business a policy can avoid many issues. For example, Shareholder Protection can ensure the deceased's family receives proper value for the shares left in that company. In the case of a business partnership, Partnership Protection can ensure the deceased's family receives proper value for the inherited share of the partnership.
LIFE INSURANCE FOR PERSONAL DEBTS
Mortgages are probably the major reason for getting a Life Policy in the UK. Outright ownership of your family home is often a priority. However, there are many other sources of debt that could create hardship for your family in your absence.
As of October 2018, the average household in the UK had debts of £59,288. Whilst this may not seem a huge burden, life assurance to cover this can avoid hardship on death of income winner(s).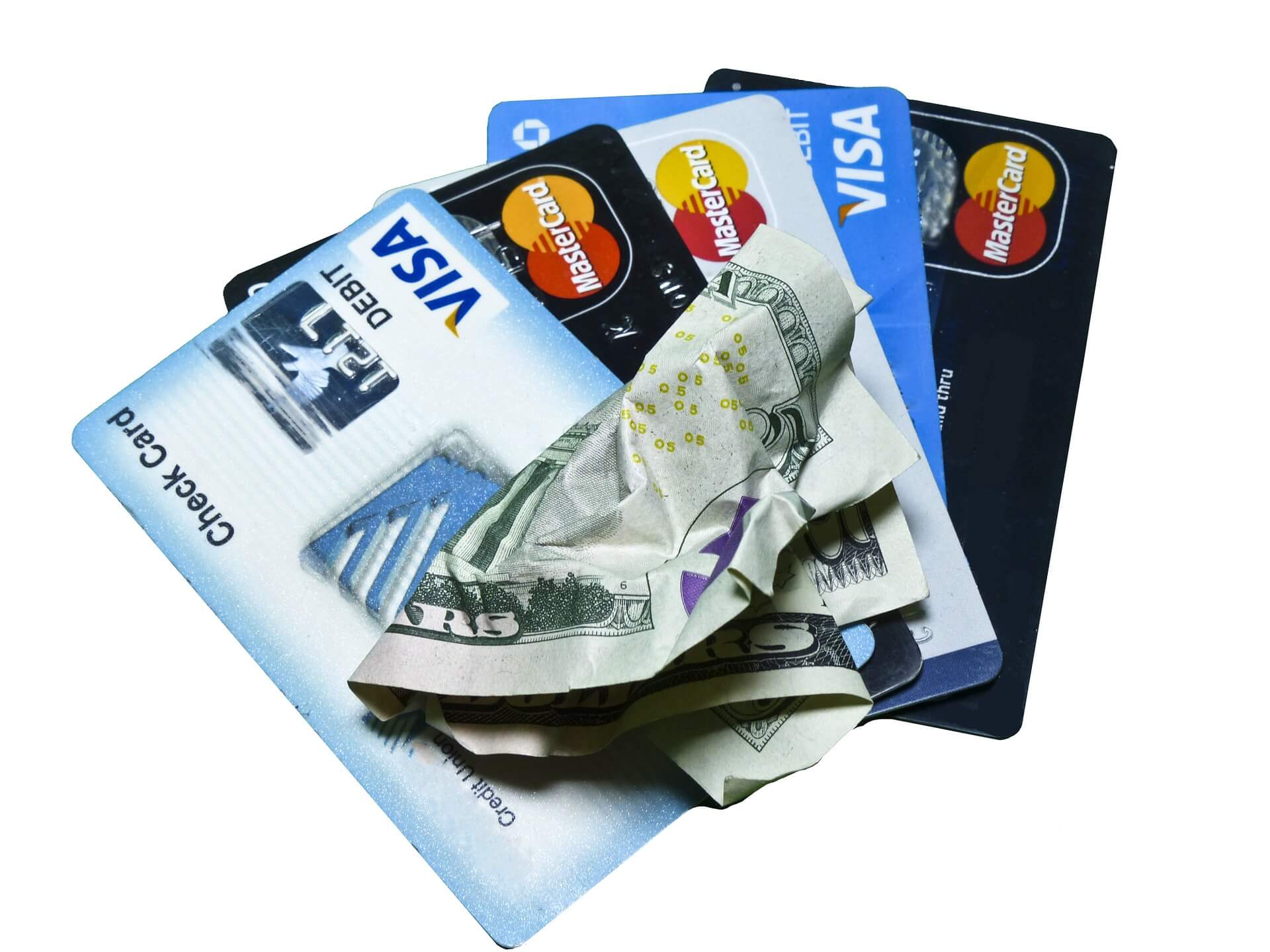 DEATH AND TAXES
Inheritance tax and increasing funeral costs can add to your family's burden. Although the terminology seems unduly complicated, calculating potential inheritance tax can be quite simple.  Once calculated, you can put a simple life cover policy in place to pay the tax bill when it falls due. That policy can be arranged to increase or decrease each year to reflect appreciation of your assets, or gifts being made and tax covered during the run off period.
Disclaimers:
The Financial Conduct Authority does not regulate Inheritance Tax Planning advice.
Life Cover (non-investment) and income protection. The plan will have no cash value at any time, and will cease at the end of the term. If you do not maintain premiums, then cover will lapse.
Call Be Financially Secure for more details
To safeguard your family's financial security call Be Financially Secure on 01273 495446 or click here.
All sources available at www.bfsco.com/stats